About Aslak Danbolt
Aslak Danbolt is a Norwegian filmmaker from Bergen, who lives and works out of Oslo.
He studied Documentary Directing at Lillehammer University College and graduated with «Martin the Ghost» in 2009, which premiered in competition at IDFA. In 2010 he was selected for The Berlinale Talent Campus.
From 2011 to 2014 he attended The London Film School where he focused on writing and directing fiction. His grad film from the MA program "Last Base" was selected for more than 120 festivals (including Tribeca, Chicago & Slamdance) and won numerous awards.
After graduation he directed the documentary series "Petter Uteligger – 52 dager på gata i Oslo" (2015), which was nominated for 5 Norwegian Golden Screen Awards 2016, winning 2 (Documentary Series and Audience Award). In February 2020 a new documentary series, "Petter i fengsel", premiered to critical acclaim and was also nominated at the Golden Screen Awards.
"Mamma" is his first short after film school and won the Terje Vigen award at The Norwegian Short Film Festival 2021. He's now developing his first feature and two shorts, as well as other stories for film and television.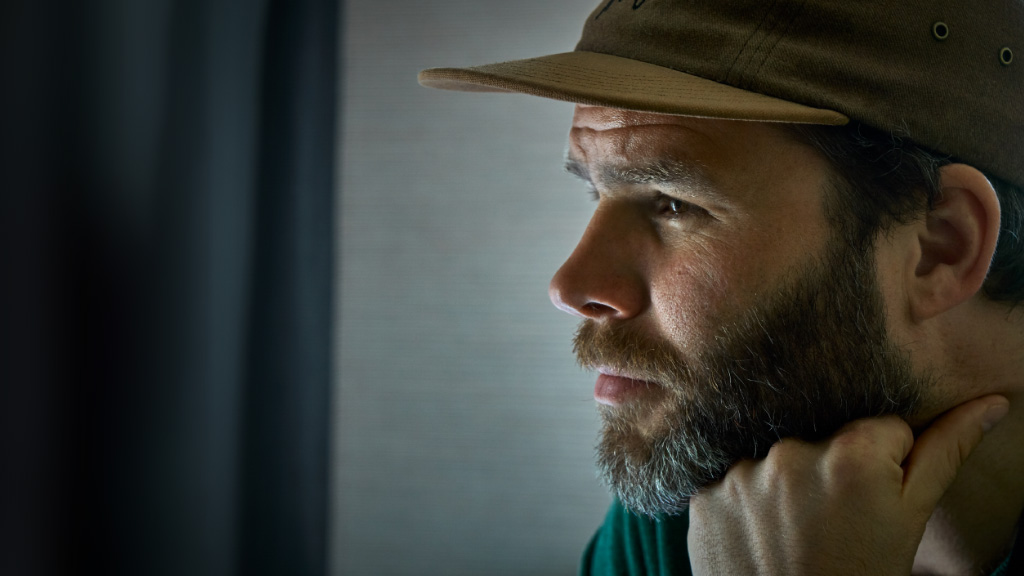 Contact: aslak.danbolt@gmail.com